100% natural base camp 100 % in Nature
For local micro-adventures, a romantic getaway, a family adventure or an escapade with friends!
A micro-adventure? This is the time to take a fresh look at and (re)discover the local environment , using more environmentally friendly means.
In other words, give yourself the chance to have a complete change of scenery ( sporty , cultural , spiritual), off the beaten track, a chance to take the time at last...
"It costs less, takes less time and it does less harm to the planet" Chilowe.com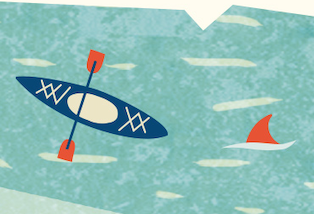 You want a few little ideas?
If you want to spend some memorable moments, without having to run around the world, here are some proposals , just for a weekend
for example:
Saturday ( to warm up)
The Juniperus thurifera (Spanish juniper) hike Genévriers Thurifères
e-bike rental
St Crepin climbing outing
Bois Durat mountain bike circuit Bois Durat
Visit to MontDauphin and Vauban fortifications
Trail walk at Goufre de Gourfouran
(La Roche de Rame)
Ascension of the mythical 'Col de l'izoard' ' (Izoard Pass) with road bikes
Sunday (to get some exercise and recharge your batteries)
Mountain bike circuit in Bois Durat (or electric bike if you're not in shape)
A Rafting descent
A paragliding baptism jump
Walk along the Vars Mountain tops (Crêtes de Vars)
Visit of fortified town of Briançon
Gliding flight baptism at the St Crépin aerodrome
Lazing around or water activities (Lakes at La Roche de Rame , Embrun or Savines-Le Lac)